Joe Devico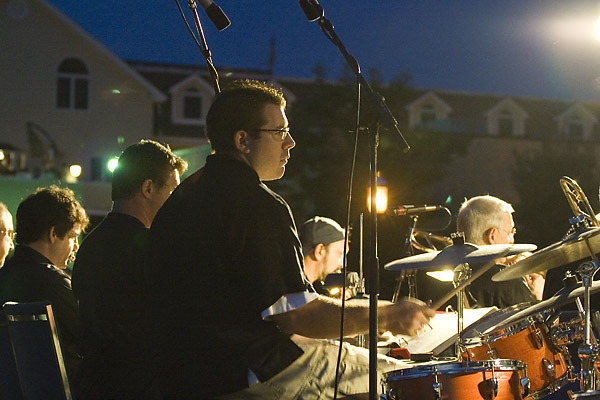 Joe DeVico grew up in Chatham and Madison, NJ, a suburb of NYC. A drummer from an early age, he began studying piano at 12 years old. After high school, Joe attended Indiana University's School of Music where he majored in Jazz Studies and Percussion Performance.
Locally, Joe performs as a drummer with varied performers including The Jazz Lobsters, The Stardust Big Band, Terry Allworthy and the Big Apple Pops, and Asbury Fever, a Jersey Shore tribute band. He has worked with jazz giants including James Moody, Betty Carter, and Freddie Hubbard performing in the rhythm section as part of the Masters in Monaco European tour series.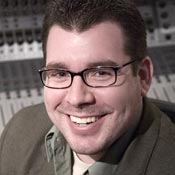 Joe is also an active studio musician, playing on more than 22 albums throughout his career. He has recorded with David Baker, Dominic Spera, Jerry Coker, Joe Elefante and the Cecil's Big Band and Don Sebesky.
As a composer he has written music for the radio and television for such clients as The Food Network, TBS, the We Network and TLC.
An avid photographer, he has carried a camera whenever he has travelled. His straightforward sense of composition can be seen on the many graphic design projects he has worked on.
He has been teaching privately for over twenty years and teaches and consults in music, computers and audio design and installation.
Check out JDV Music and Design.